To accommodate an owner's different needs, we offer full service residential property management which includes marketing and placement, maintenance coordination, rent collection, and more. 
Should you prefer to self manage but do not want to market and show the property, we can help.  This is our "Listing Only" service.  Ask Allison for more information.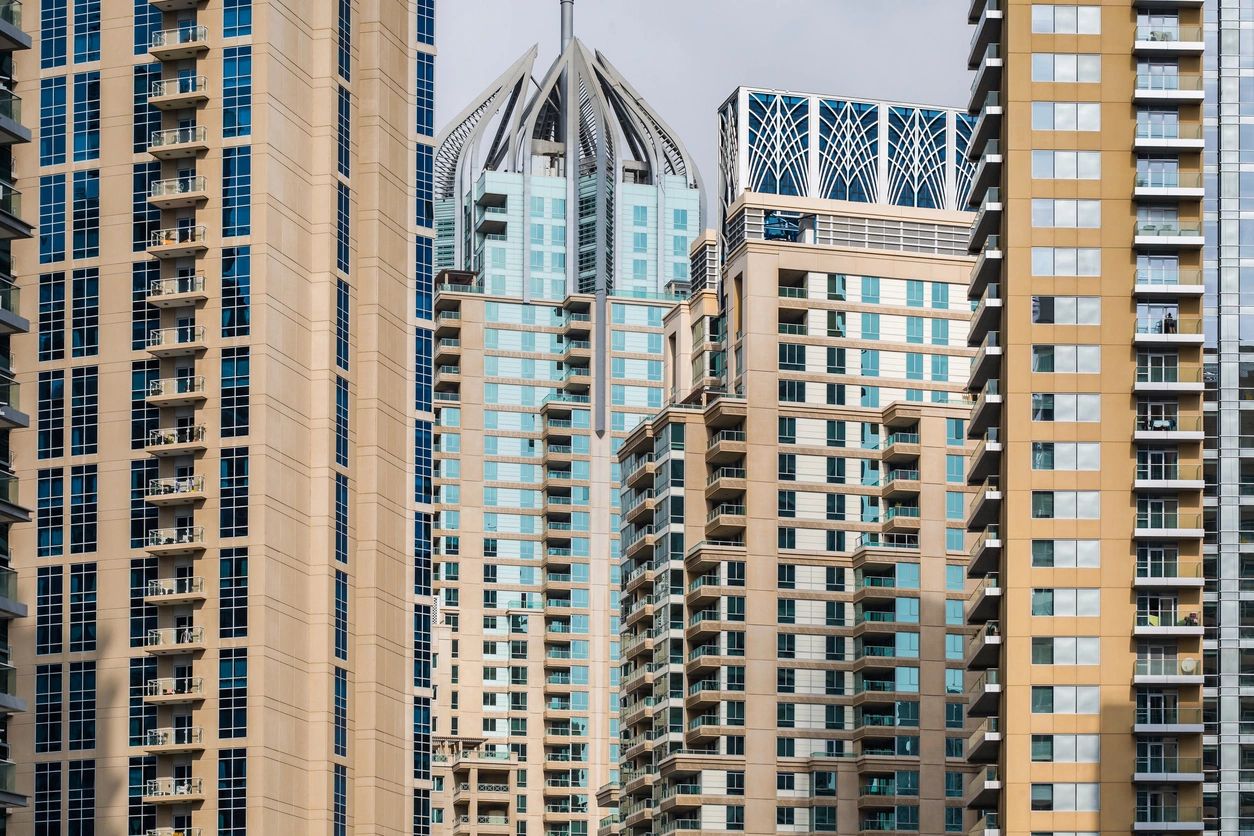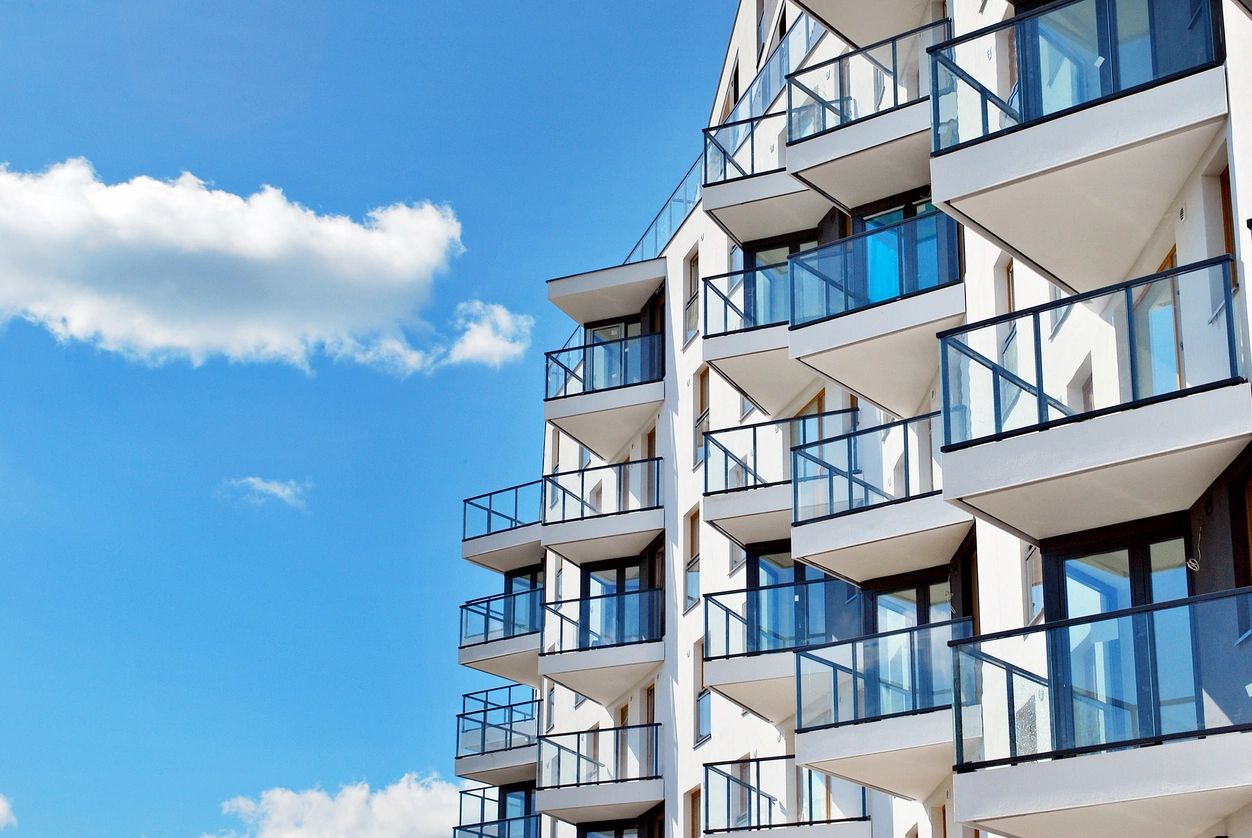 Short Term and Furnished Rentals
We also offer specialized management of short term and furnished properties. These services are designed around the specific client's needs. If you are interested in either of these services, email [email protected], and we will be in touch to design an appropriate plan for your specific needs.
As the resident of a River Rock managed property, we want your experience to be very positive. We want you to enjoy the time you are living in a property managed by us. We are standing by 24 hours a day, 7 days a week, 365 days a year to help deal with any maintenance or repair issues that may arise. We are committed to our resident's satisfaction.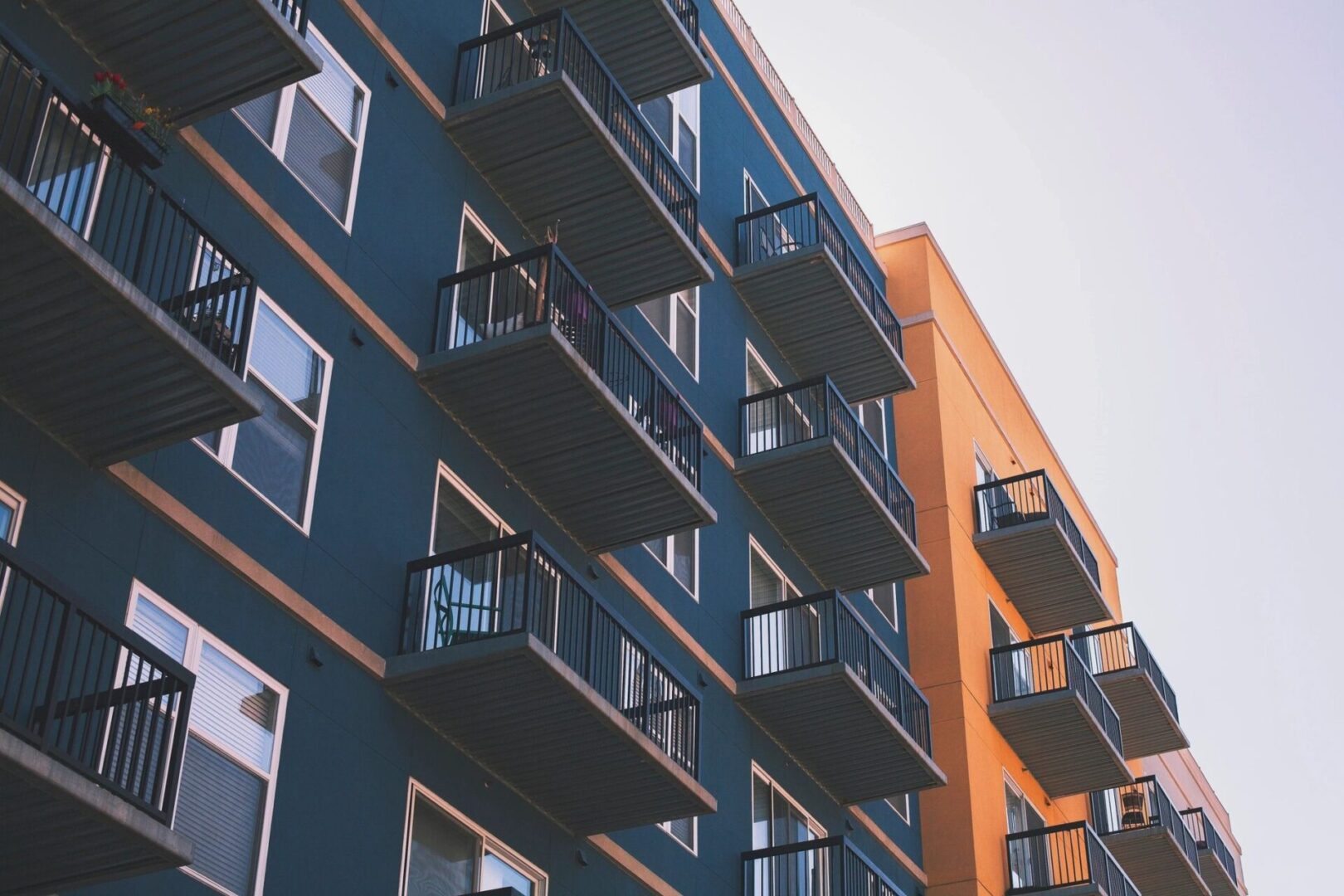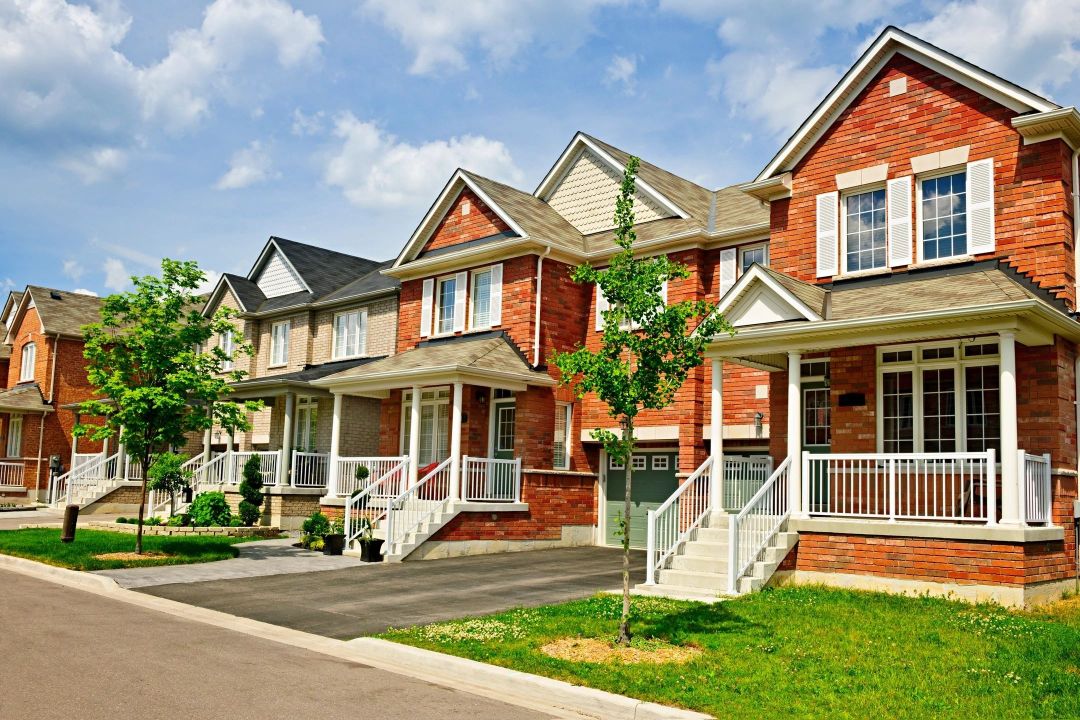 All maintenance requests are submitted through the tenant portal with the details of their situation. We work hard to have requests handled within 24 hours. Of course, if there is a fire or other such emergency, residents should call 911 immediately and then the management company shortly after that.
If a resident is not satisfied with the response time or the repair performed at their home, they are encouraged to reach out directly to the principal of our company, Allison James. Allison has an open-door policy, and residents are encouraged to reach out to her directly at [email protected] or (202) 680-8476. Allison is committed to River Rock's promise to keep our residents happy, safe, and satisfied.
We do not add on any additional service costs.