Interested in the fast pace and excitement of Washington, DC, Allison James, the owner, relocated from Savannah, GA, in 2012 to join the River Rock Management Team.
In May 2015, Allison took over the business as the owner. She is committed to all River Rock owners and tenants and ensures everyone is happy and that the properties are well maintained.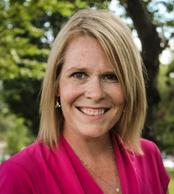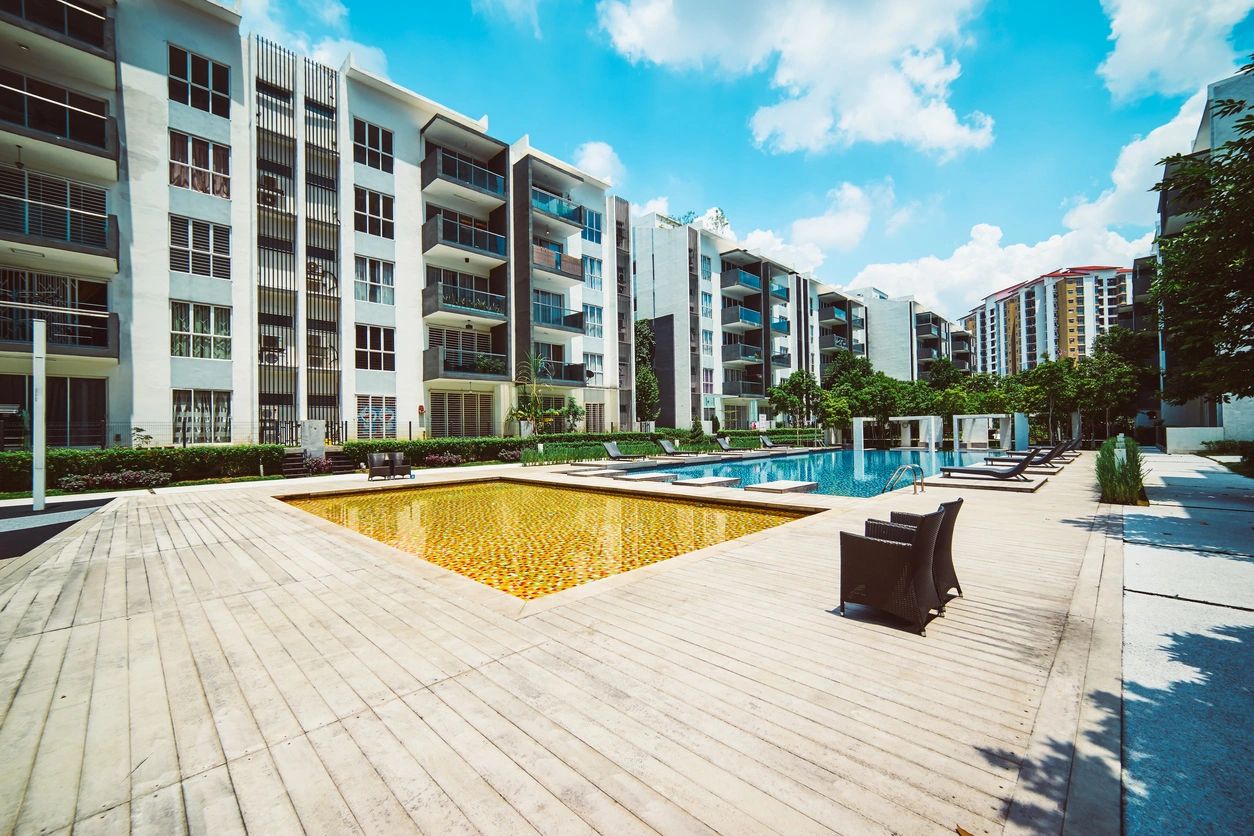 Managing Your Investments
With a background in Sales and Marketing, Allison is also a great asset in River Rock Management's marketing campaign and continues to grow the business. Allison holds a DC property manager's license and a DC real estate salesperson license. As a rental property owner herself, Allison appreciates the value of excellent property management.
River Rock Property Management specializes in your investment's physical and financial management—one house, condo, or co-op at a time. That means we don't manage large apartment complexes, suburban homeowner associations, or commercial shopping centers; instead, we focus solely on you—the individual homeowner and investor. Our entire portfolio consists of single-family homes, condo, co-op units, and multi-family buildings. We keep our focus narrow so that we can focus on your property.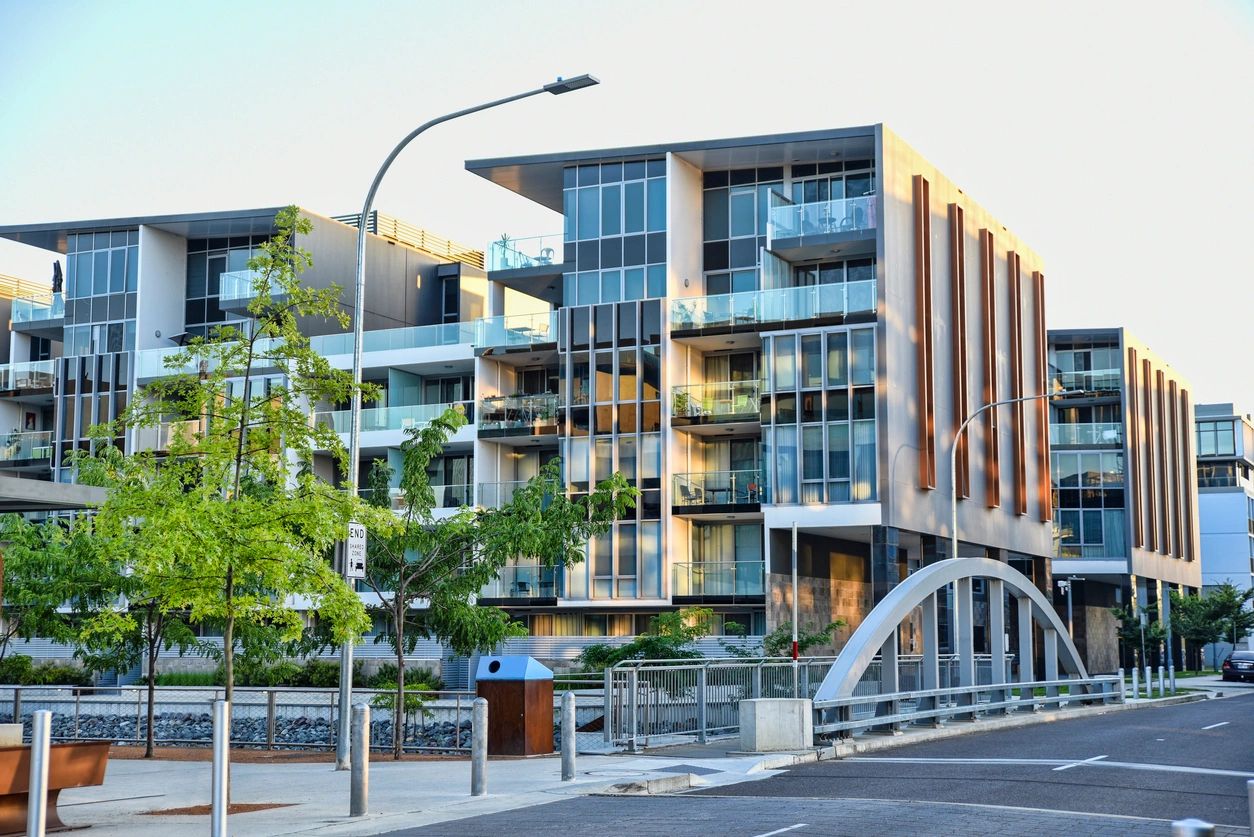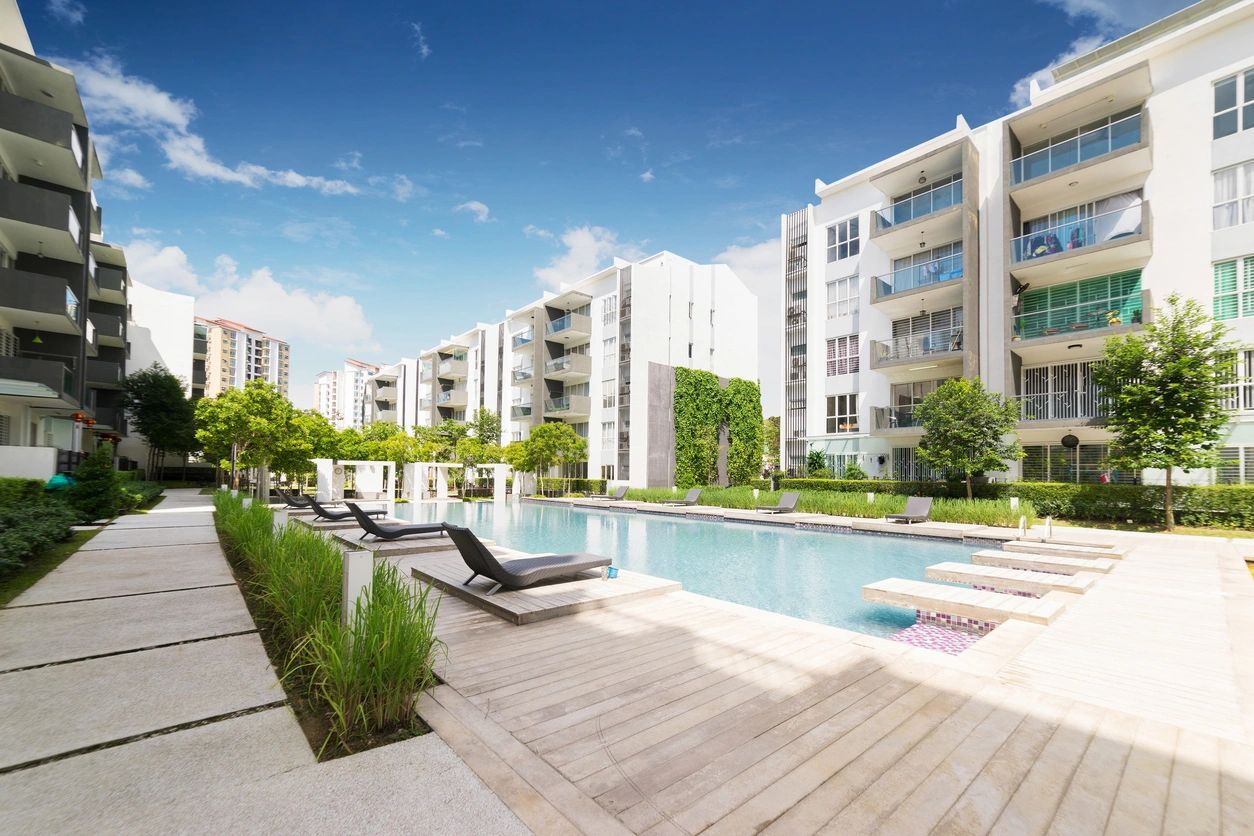 In addition to full-service management, Allison James is also a licensed Realtor®  in Washington, DC; Virginia; and Maryland.  Should the time come that you need to sell your managed property, Allison can guide you through the process and get the property ready for the market. If you are looking to expand your real estate portfolio, she can help find and negotiate the best fit for you. 
Our Signature
Wellness Checks
 We take our cars in for an oil change every three months. Shouldn't someone check in on one of your most significant investments that often too? We think so, and that is why we offer our exclusive quarterly wellness check where we visit the property and report to you on the current condition. We have found that this pro-active approach helps better maintain the property and tenant relationships. Why wait until there is a problem to visit the property? You have the right to peace of mind, and we offer it four times a year at no additional charge.
We understand that property owners have entrusted us with a valuable asset and significant investment. Our goal is to maintain the property according to the highest achievable standards following a management plan established in consultation with the owner at the outset, followed by constant and regular communications.