Single-family homes, condos, co-op units, & more
River Rock Property Management's mission is to achieve excellence in property management through our commitment to outstanding customer service and accountability. We treat our client's property—whether single-family, condominium, or cooperative—as if they were our own.
We work hard to transform our client's investment goals into reality. Our relationships with owners, tenants, staff, and vendors are built upon trust, performance, and respect. By applying our management principles and our quarterly wellness checks, we create value by maximizing the property's performance and maintaining satisfied clients.
We are proud to offer a quarterly wellness check. While other property management companies may only visit your property when there is a problem, our staff will ​pro-actively visit your property quarterly to ensure proper maintenance and report to you on the property's condition. Giving you the peace of mind you deserve.
Residential Property
Management in DC, MD, & VA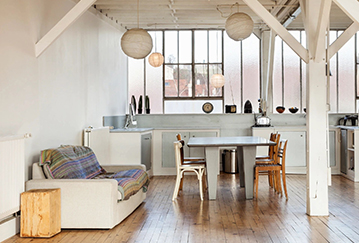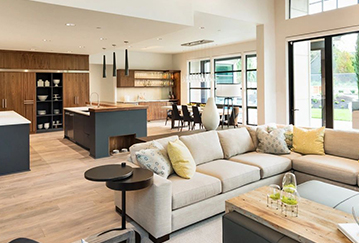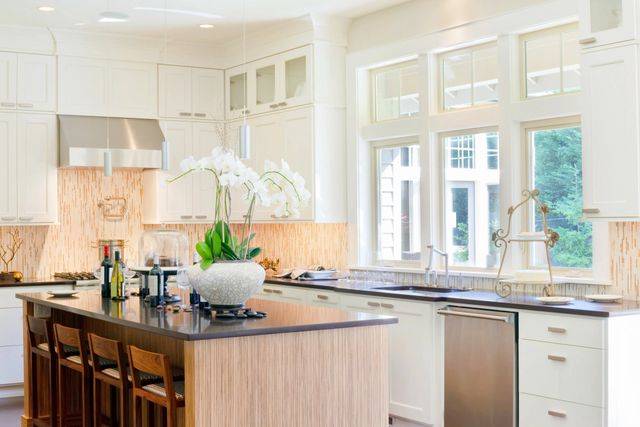 Testimonials
Our condo is located in Washington DC, and has been under the guiding hand of River Rock for many years. Since we no longer live in DC this relationship has been excellent. The quarterly Wellness Checks assures us of the condition of our condo. Their screening of potential renters resulted in a great fit for us and for the renter. River Rock offers an exceptional service!
-Marie
Dependable and reliable. River Rock managed and took care of our home in Silver Spring, MD for 6 years while we lived overseas. When we decided to sell our house, Allison James was our listing agent and made the process seamless. We are very pleased with our experience with Allison and her team.
-Beth
Our investment is in the best hands. River Rock Management takes care of all the details, and I love having online access to all our statements and other documents.
-Michael
River Rock has been great to work with. They made the leasing process simple, and keep me updated. I would trust no other. Allison James runs a first class operation.
-John